Ductile iron heavy-duty drainage ditch
Ductile iron heavy-duty series finished drainage ditch
In industrial sites, roads where vehicles are traveling at high speeds, or airport areas, the drainage of the pavement is very important. The special design of the TWA heavy-load series drainage ditch can provide ideal drainage solutions for various harsh environments
applied area
.Linear drainage on highway
Linear drainage in downtown area
.Drainage across traffic roads
.Industrial site
.airport
.Container Loading and Unloading Site
.race track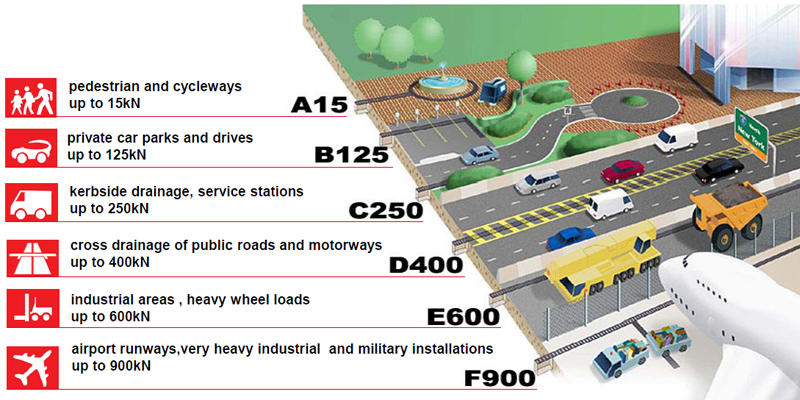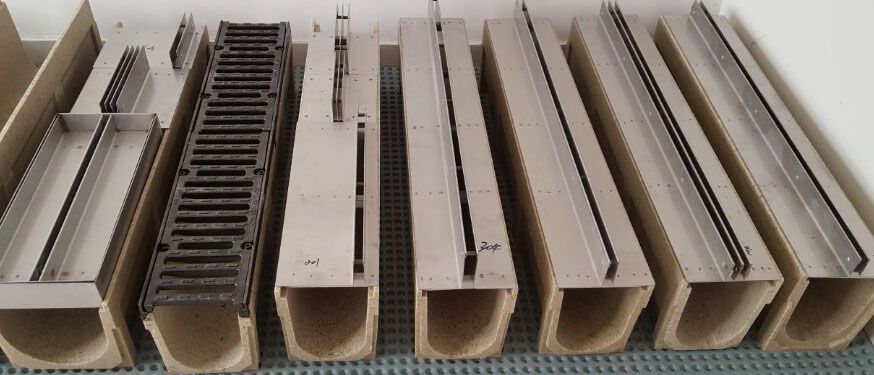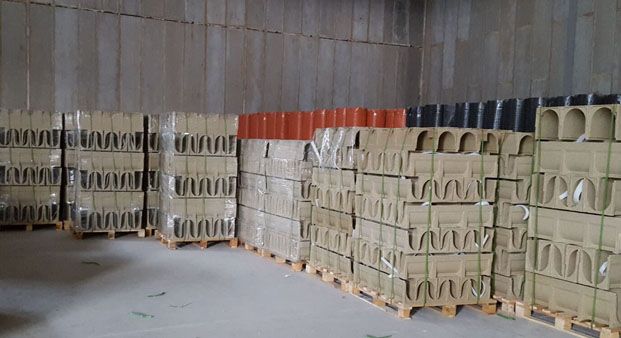 Technical index:
Drainage ditch base material: resin concrete, which has the characteristics of light weight, anti-aging, anti-freezing, rust and chemical corrosion resistance, low water absorption and permeability;
Bearing level: up to F900.
Cover material: Ductile iron <br /> Drainage system composition: Drainage ditch base (flat bottom slope), cleaning access, downwell, system accessories;
Load rating: C250 (SR100), D400 (SR150);
Trench body size: U100 U150 U200 U250 U300 U400 U500
点: Features :
.There is no separate metal cover, there is no noise caused by rust and relative movement between the cover;
. V-shaped, U-shaped cross section, better hydraulic performance;
. The inner wall of the ditch is smooth and easy to clean and maintain;
.Resin concrete is impermeable and non-hydrophilic, and will not freeze and crack; strong resistance to chemical corrosion;
.The support edge is embedded in the groove, and the lock system is equipped to make the combination of the cover plate and the groove more stable;
. The anti-load capacity of the cover plate is applicable to different load levels;
The cover plate has various forms and can enrich the landscape effect, and can be put into use quickly after the installation is completed.
Paving case: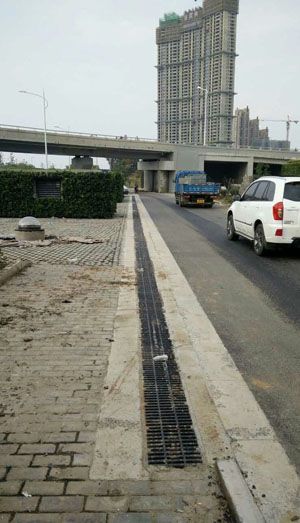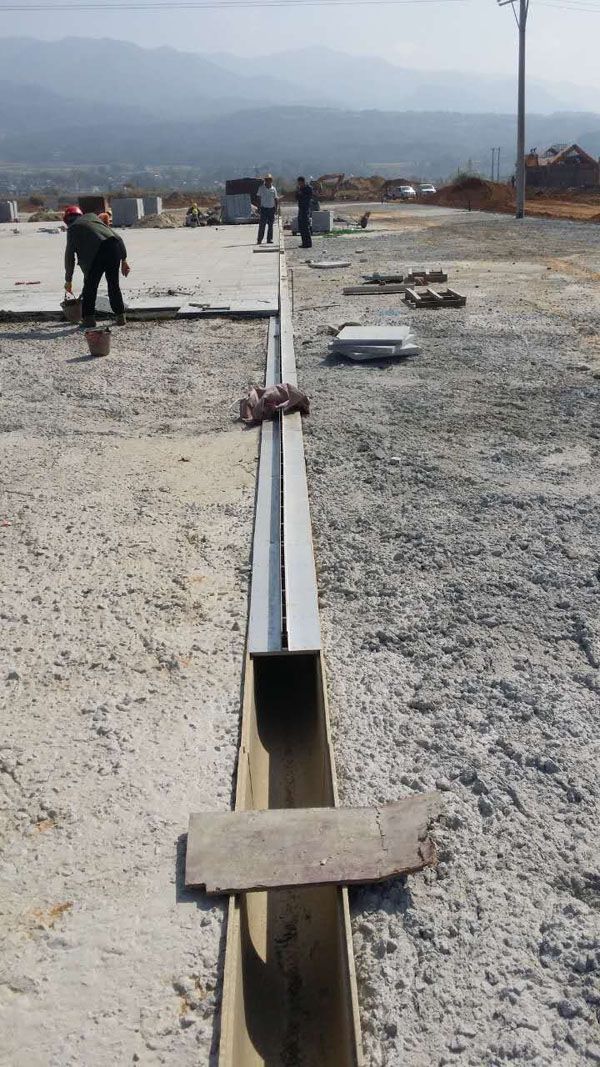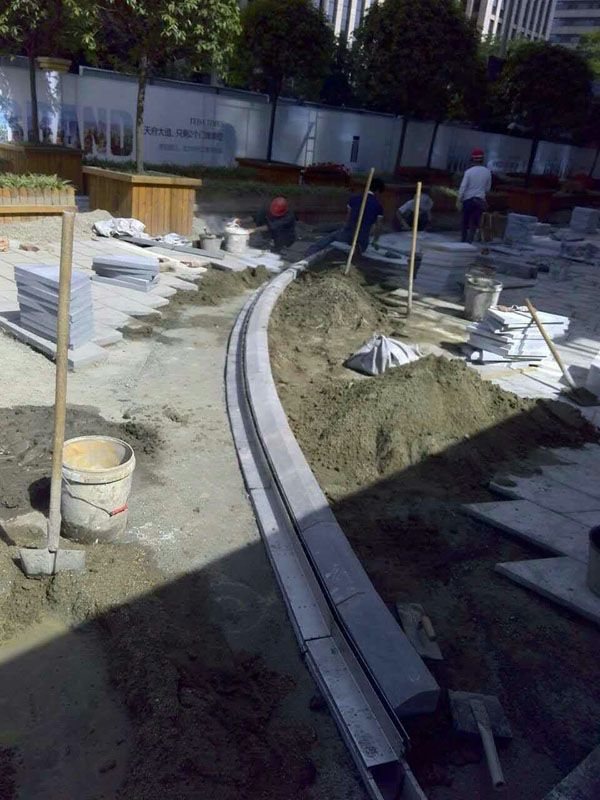 | | |
| --- | --- |
| Material | Resin concrete drainage channel |