Finished drainage ditch
Slotted linear drainage ditch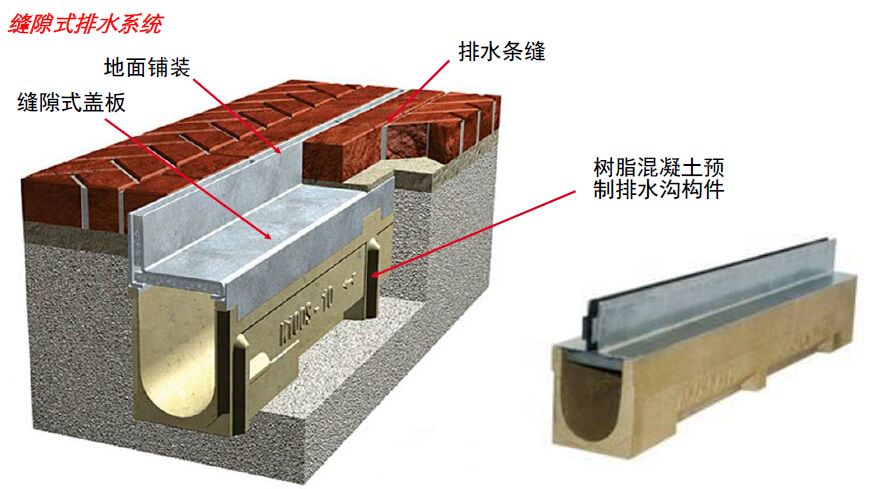 AWT slot type finished drainage ditch
AWT slot type drainage products have excellent drainage capacity and self-cleaning performance. The 15mm slot width is 0.6L / m per second. It can be used with hard paving materials made of different materials. Its appearance is simple and beautiful. After testing by the national third-party testing agency, the load rating can reach D400.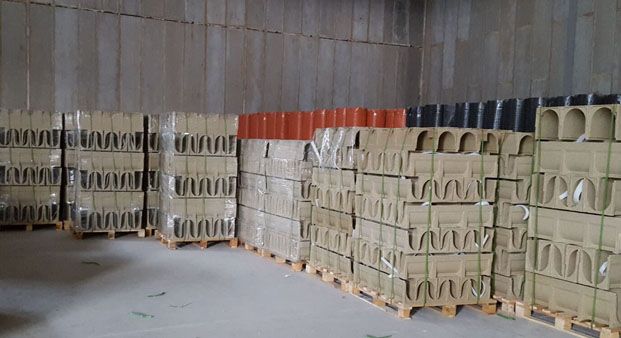 applied area
·city square
· Around the curtain wall
· Pedestrian area
· Landscape area
· Sunken Plaza
· School, hospital, community, etc.
Features
· Gap width is only 15mm, it is safe to use in any pedestrian area
· Simple and elegant, can be used as a connection between different paving layers on the ground
· Special sandbox design to solve the problem of daily garbage accumulation, so that no odor is generated inside the ditch.
· There are two cover styles to choose from, middle seam and side seam
· The support between the gaps of the cover plate is supported by sheet rivets, which is firmer and does not deform under load.
A variety of widths and heights to adapt to poor ground conditions
Technical index:
Gutter base material: resin concrete;
Gap cover material: Galvanized steel / stainless steel;
Drainage ditch system composition: Drainage ditch base (flat bottom slope), cleaning and access opening, falling well, system accessories;
Load rating: C250 (SR100), D400 (SR150);
Trench body size: U100 U150 U200 U250 U300 U400 U500
product advantages:
1. Form a linear drainage joint with high drainage efficiency and difficult to detect on the paved floor;
2. Does not affect the aesthetic effect of ground paving;
3. Quick installation and shorten construction period;
4. The detailed design of seam width and sundry basket can reduce the risk of clogging the drainage system;
5. The cleaning access cover can be filled with pavement materials, which also does not affect the effect of ground pavement and facilitates cleaning and maintenance of the drainage system;
6. Long product life cycle and low maintenance cost.
Paving case: